Denmark Homes for Sale in 54208 Zip Code
We have one of the best custom Denmark WI Homes for Sale search tools available to you in the area.  We've created a custom home search for Denmark WI Real Estate for Sale in the Zip Code of 54208.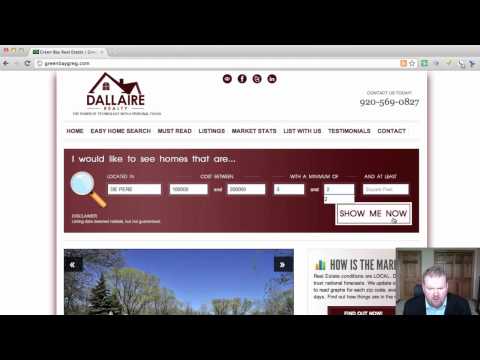 Search for Denmark Homes in 54208 Zip Code
You also have the ability to create your own custom home search that matches your criteria.  If you would like a tour of the Homes for Sale in 54208 feel free to contact us at 920-569-0827.
Custom Map Search for all of the Homes in 54208 Zip Code
Detailed information about real estate in the 54208 Zip Code
Showing properties 1 - 15 of 16. See more Real estate in the 54208 zip code.
(all data current as of 5/18/2013)
Listing information deemed reliable but not guaranteed. Read full disclaimer.
One Click Green Bay Homes Search by price point
$50-$100K | $100-$150K | $150-$200K | $200-$300K | $300-$500K
Search Green Bay Homes by location
Allouez | Bellevue | Ashwaubenon | E De Pere | Howard Suamico | Denmark
Northeast GB | Northwest GB | Southeast GB | Southwest GB