Foreclosure in De Pere WI – 1325 N Summer Range
ADDED ON May 24, 2012
Today we we're out touring a Foreclosure located in East De Pere on 1325 N Summer Range.  This home boasts over 3700 square feet and has an awesome wooded backyard.
If you have questions or would like to schedule a private tour give Dallaire Realty a call at 920-569-0827.
1325 N Summer Range – Home Path Foreclosure De Pere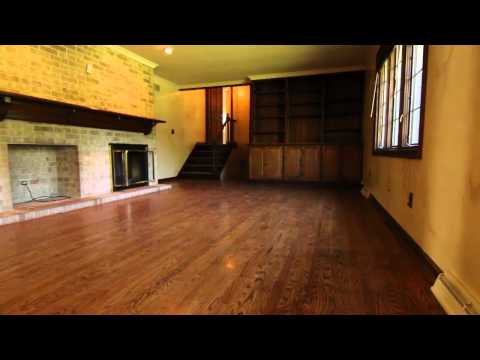 Full Details on this Foreclosure in De Pere
We're sorry, but we couldn't find MLS # 50053380 in our database. This property may be a new listing or possibly taken off the market. Please check back again.
Other things you can do...