Mortgages Green Bay – Down Payment Options (watch VIDEO)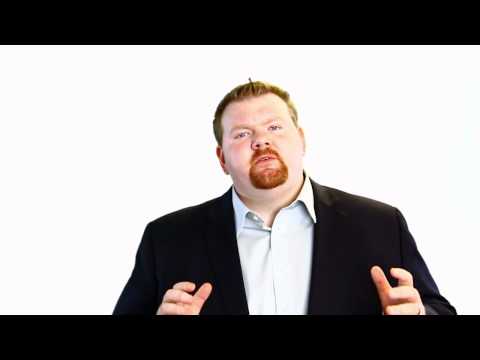 How much down payment do you need?
Talking today about down payment monies required to secure a Green Bay Mortgage is Greg from Dallaire Realty, in Green Bay, Wisconsin.  Greg breaks the myth that all loan programs require 20% down in today's Green Bay real estate market. If you are looking to buy a home and you need a Mortgage in Green Bay we recommend getting pre qualified first.
Dallaire mentions that the FHA loan program allows a buyer to put as little as 3.5% down.  Another great option is making a decision to purchase in a rural area that allows for 100% financing options that make use of the U.S.D.A loan program.
If you have twenty percent down you'll be rewarded
Finding the right solution that makes logical sense is the way the Dallaire Team advises it's clients, says Green Bay Greg.  Dallaire goes on to advise that the Green Bay Mortgage programs that are Conventional loan programs allow you to make a down payment of 20% to ensure you don't have to pay a monthly or up front PMI, or Private Mortgage Insurance, which is just insurance for the bank in case of foreclosure.
Find a Mortgage Consultant in Green Bay
Sitting down with a qualified Green Bay Mortgage consultant is the best recommendation of the Team.  Honoring all Veterans, Greg explains that the VA still has a no money down program.  You Vets out there deserve the very best loan program for your service to our country, so here it is.  It's important to know what you need to bring with you when meeting to apply for a Mortgage in Green Bay.
Mortgage options for people looking to buy homes in need of repair
Lastly, today we hear from GBG about 203k programs, which are a sibling of the FHA program.  This allows for clients to buy a home, and get repair money for the house that is done by a qualified general contractor.  You might be wondering if buying a Green Bay foreclosure is an option for you.
Talk to Green Bay Greg or his team about the most qualified Green Bay Mortgage consultants in the area.