Mortgages Green Bay – What to bring with you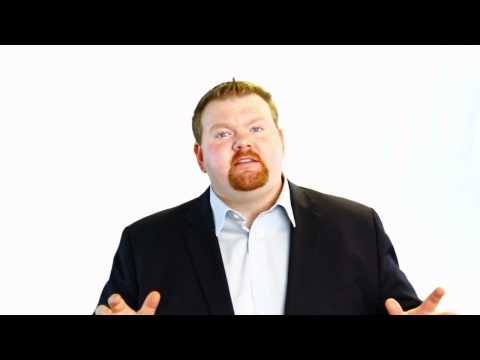 Tips for things to bring to Mortgage Qualification Appointment
The more prepared you are the less this is going to hurt.  Seriously, it isn't that big of a deal.  Meeting with a qualified Mortgage Consultant or Mortgage Banker in Green Bay, Wisconsin can be very helpful in a number of ways. Bring your questions, because especially you first time home buyers, this is a whole new animal. Even for those of you who purchased 10 years ago, the process can sometimes seem like going to the proctologist in comparison to how underwriting loans has changed.
If your wondering what type of down payment is required to get a Green Bay Mortgage you can watch our video an article.
Remember the 2′s for your Mortgage Qualification Appointment
Really, it is basic. Two years of tax returns, the last two years that is. Your Green Bay Mortgage Adviser or Mortgage Banker doesn't care about what you made in 2005, it is what you made these last two year. Make sure you have your W-2′s along with those. If you have a Certified Public Accountant in Green Bay prepare your taxes, or a tax service in Green Bay, it is generally stapled to the top corner of your folder or sample copy of the return. If you need an introduction to a Certified Public Accountant in Green Bay, give us a call at Dallaire Realty 920-569-0827.
Okay, you have your tax returns, now grab the last two months bank statements, 401k statement, or any other asset you might have that is liquid. The baseball card with the gum stuck to it doesn't count as liquid. Seems easy, but can be a challenge in the day and age of technology. Printed material, are you kidding me? Make sure if you print the statements off, that they have all the pertinent information on them. Account number, your name, the money that is or isn't in there. No kidding, make sure you don't give a bank statement that has a negative balance. We are almost to the finish line, you can do it. Two of your last paycheck stubs. (One caveat to that is if you get paid every week, then bring in four paycheck stubs for your Mortgage Application.) Oh yeah, Drivers License and Social Security Card, too.
We have a complete article and video that summarizes the whole pre qualification process for getting a Green Bay Mortgage.
The Mortgage Process Can Be Made Easy
Finding the right Green Bay Mortgage Professional to work with and being prepared is key to this process. Call the Dallaire Realty office today to find a qualified Mortgage Banker or Mortgage Originator in Green Bay, Wisconsin. Don't forget to remember the 2′s. 2 years taxes and W-2′s, 2 bank statements, and 2 paycheck stubs. Call Dallaire Realty 920-569-0827.