Buying a home in Green Bay? 5 Things to consider
Five Things Buyers Should Know When Purchasing a Green Bay Home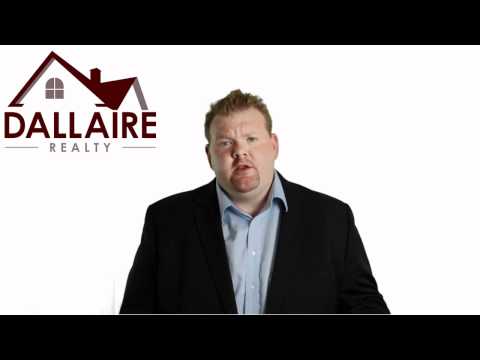 When I bought my first Green Bay Home, I had a very interesting experience working with a local agent. After getting my Green Bay Real Estate license, I quickly realized that a few things went desperately wrong. For this reason, we felt obligated to share our top 5 guidelines home buyers in Green Bay should know when purchasing their first home.
The keys to making your Green Bay Home purchase a success
1. Listing Agents Represent Sellers: When you decide to make the big leap into purchasing your first home you will be introduced to Realtors in a variety of ways.  You may call a phone number on the sign or you may know someone in the industry.  If you decide to call the agent on the sign to look at a property, remember this specific agent will be representing the seller if he or she is the listing agent.
2. Realtors Should Represent You: There are two very specific ways a Realtor can represent you when purchasing a home in Green Bay.  To put it simply, they can either work for the buyer or the seller.  If your Realtor is not explaining these differences in detail within the first meeting, you should wonder if they are just trying to sell a home rather than represent your best interest.
3.  Do Not Sign a Buyer Agreement Until You Feel Comfortable: If you are not receiving the level of service that you desire, there are many other Realtors that will represent you in looking for your new home.  You have the ability to seek the assistance of a different Realtor if you have not entered into a buyer agency agreement.  Once you find an agent that you feel comfortable with and that is explaining the entire process, you will be offered the opportunity to enter into a buyer agency agreement where this Realtor becomes your exclusive representative.
4. Realtors Should Negotiate For You: When a Real Estate Consultant is representing you as a buyer, they are working for your best interest and can negotiate on your behalf.  When you are ready to put an offer on a property, your buyer's agent should research what similar properties in the area have sold for in the last six months.  Using this information, the buyer's agent should also help determine what you should offer on that home.
5. Structure an Offer to Your Benefit: When representing a buyer through a buyer agency, certain parts of the offer can be structured in a way that is more advantageous to a home buyer.  For example, a buyer can control the process through the results of home inspections.
Hire Dallaire Realty to represent you on your Green Bay Home purchase
We are extremely passionate about helping individuals experience home ownership in the Green Bay area.  We are committed to educating our clients, negotiating on their behalf, and getting them through a difficult process.  If you are looking for a Real Estate Consultant in Green Bay, call Dallaire Realty at 920-569-0827.  We can meet over coffee and talk about your needs.