Selling a Green Bay Home? 5 Things to consider
When listing your Green Bay Home for sale, it is extremely important to locate the right Real Estate Consultant for the job.  We have prepared our top 5 guidelines to assist sellers in hiring the right Real Estate Consultant.
Top five things to consider when selling your Green Bay Home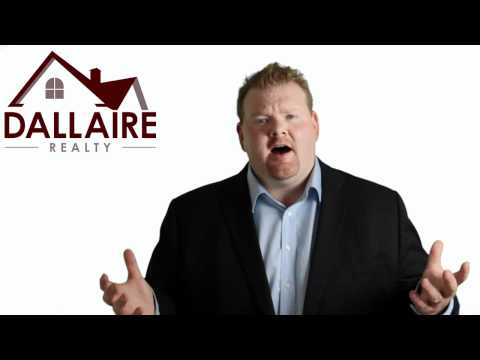 1.  Research the Realtor: When you are considering interviewing a Realtor that was referred by family or friends, your first task should be to do some online research.  Search Google with your potential Realtor's name.  What comes up?  There should be a strong online presence relating to Real Estate.  If you are having a hard time finding this specific agent on Google, this should be a red flag.
2.  Examine the Realtor's Listings: Once you have found your specific agent on the web, you need to look at how they market properties.  Do the photos look like they were taken with a $100 point and shoot digital camera?  Are you finding high quality video tours?  If you are not impressed with the representation of the homes, how are buyers going to be interested?
3.  Ask Questions: When you meet the Realtor, it is important that you are prepared with some basic questions.  Ask this potential candidate how many homes they sold in the last year.  Then ask how many homes were sold this year.  Ask for a breakdown of this list.  Strong agents will have this information available at a listing appointment.  If a Realtor states they sold 24 homes last year, it does not mean anything if they cannot back it up with proof.  Additionally, Realtors make their money by closing transactions.  If a Realtor is not able to produce accurate records from a database, how organized will they be throughout the process of selling your Green Bay Home?
4.  Hire an Agent That Works Full-Time: Our industry has a large number of agents that sell real estate part-time.  Do you want someone selling your largest asset if they were not committed to working full-time?
5.  Ask for References: Ask the Realtor for references of sellers they have represented within the last year.  You should receive a list of phone numbers for past clients.  Take the time to call these previous sellers to ensure the agent will be a good match for you.
If you do your research, you will have fewer headaches and a greater chance of selling your home.  If you are looking for a Real Estate Consultant that is not afraid of putting his production where his mouth is, you owe it to yourself to call Dallaire Realty at 920-569-0827