Southwest Green Bay Homes for Sale
We've prepared a custom Green Bay Homes Search that showcases the homes for sale in Southwest Green Bay.  If you are looking to purchase a home in the Green Bay area you've come to the right place.  You also have the ability to create a fully customizable home search that is tailored to your need.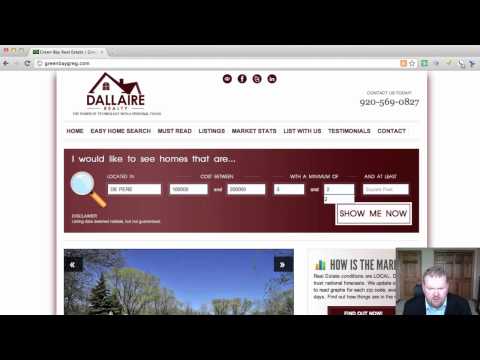 Homes for Sale in Southwest Green Bay
Detailed information about Green Bay Homes in Southwest area
Showing properties 1 - 15 of 40. See more Real estate in the Gb- Southwest community.
(all data current as of 5/22/2013)
Listing information deemed reliable but not guaranteed. Read full disclaimer.
One Click Green Bay Homes Search by price point
$50-$100K | $100-$150K | $150-$200K | $200-$300K | $300-$500K
Search Green Bay Homes by location
Allouez | Bellevue | Ashwaubenon | E De Pere | Howard Suamico | Denmark
Northeast GB | Northwest GB | Southeast GB | Southwest GB