Tile and Grout Cleaning Company – Green Bay Floor Restore
ADDED ON December 20, 2011
One of the things that I dread doing is getting on my hands and knees to clean the tile and grout at my Green Bay Home.  I was introduced to Jamie Strohmeyer owner of Green Bay Floor Restore over a year ago.  Ever since then I have a new trusted partner when it comes to cleaning tile and grout on my Green Bay Homes for sale.
Tile and Grout Floor Cleaning
When we first met he explained the new technology he utilizes to clean tile and grout for his clients in Green Bay.  I invited him over to my home to share an example of what his system could actually accomplish.  I'm one of those guys that appreciates that seeing is believing.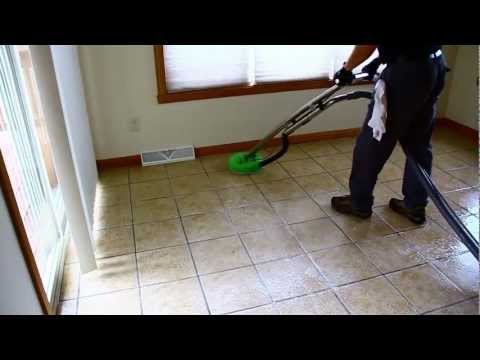 Affordable options for bringing tile and grout back to life
In helping my clients sell their Green Bay Homes it's my job as a consultant to be able to provide strategic game plans for preparing a home to hit the market.  The small things like getting the carpets professionally cleaned, revitalizing tile and grout, fresh coat of paint and hiring a bi weekly deep cleaning company will help your home sell quicker and for a higher price.
Why Green Bay Floor Restore?
After having Jamie Strohmeyer from Green Bay Floor Restore at my home twice in the last year to clean my tile and grout and then seal the floors.  I've been blown away at the high level of customer service.  Jamie sets realistic expectations and doesn't get my hopes up.  He has always surprises me after I see the finished product.
You can reach Green Bay Floor Restore at 920-664-1288.
Other things you can do...