When buying a home what costs should I know about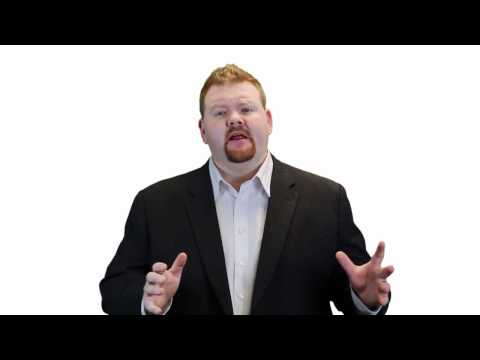 What does it cost to buy a House?
Clients always ask, what does it cost to buy a house.  Today we will talk about the out of pocket costs when purchasing a home in Green Bay, WI in this lending environment.  At Dallaire Realty, we are not going to sugar coat it, and tell you it doesn't cost a thing.  We believe in giving you real costs, so you can budget the appropriate amount for your purchase of your new home in Green Bay, WI.
Home Inspection costs
Within 10 days of an accepted offer, our clients will have a home inspection on the purchase of their new home in Green Bay, WI.  This fee typically costs between $250 and $450, depending on the size and location of your home.  In our previous video, we discussed, this generally takes about three hours, and plan to get to know your home in this process.  This fee gets paid directly to the home inspector of your property.  So plan ahead, if you are living paycheck to paycheck, you have to budget for this amount.
Home owners insurance costs
Secondly, you must "pony up" money for your home owners insurance when purchasing your new home in Green Bay, WI.  Home owners insurance is a must when you are obtaining a loan on your new home.  Shop around for the lowest rates, and always ask Dallaire Realty for a referral to a qualified licensed property and casualty insurance agent.  Rates typically are quoted on a monthly basis, but your are required to pay a year in advance to the insurance company when purchasing your new home in Green Bay, WI.  What we at Dallaire Realty generally see for rates, is $450 to $1000 depending on whether your home is close to a fire department, has a wood burning fireplace, and many other factors are taken into consideration when your insurance agent is developing and insurance plan for you.
Appraisal fees
Thirdly, the  appraisal fee comes into play.  Most banks, mortgage lenders, and credit unions are requiring the buyer to pay for the appraisal for the purchase transaction of your new home in Green Bay, WI.  (Watch our VIDEO on appraisals)  An appraisal typically costs between $350 and $450 depending on the area you are buying a new home in Green Bay, WI.  Dallaire Realty would be happy to explain what an appraisal does, just give us a call at 920-569-0827.
Closing costs
Lastly, if you are paying cash for a Green Bay home, you don't have to read any further, otherwise keep reading.  Closing costs can range any where between $1000 to $2000.  When working with a real estate consultant at Dallaire Realty, we can explain the advantages and disadvantages of writing those costs into the offer.  This can be accomplished, but it is a cost that we want to let you know that exists.  There are costs associated with purchasing a home in Green Bay, WI at we want to be up front with those fees that you will incur when buying your home.  Call Dallaire Realty at 920-569-0827 with answers to any questions you may have about the largest purchase of your life.